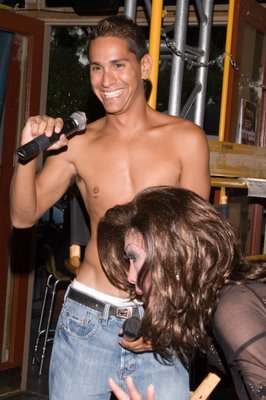 CoCo talks into Lex's thing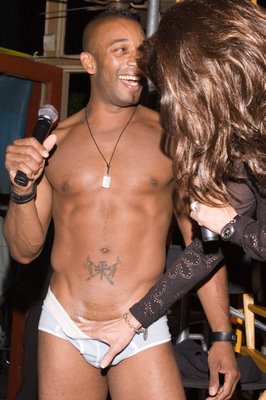 CoCo shows us Kamrun's goods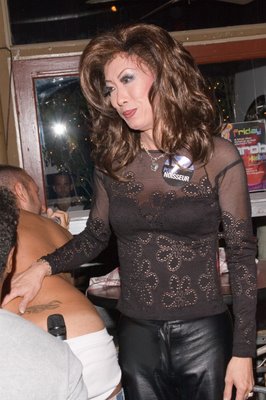 What happened to my microphone?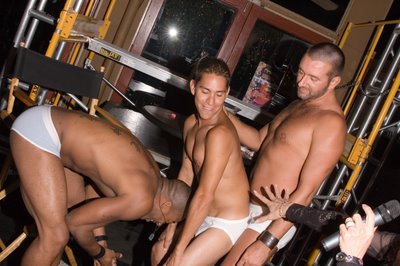 CoCo has a scene directed for the stars
Last night I went to usual porn star show at Mickys. The new drag queen CoCo was good, and did some fun stuff that Jason would have never thought to do. I think a nice idea would be for both of them to take turns hosting it. I think my roomie left town for the long weekend. Its funny how he didnt even mention it to me. Some friends say its rude but I just have learned to ignore these things since I live in a nice condo in a nice area and overall I do have a good deal. I still think about living alone some day but I am not ready to move again now. I need to keep the stability I have for now. Maybe next spring. We shall see.