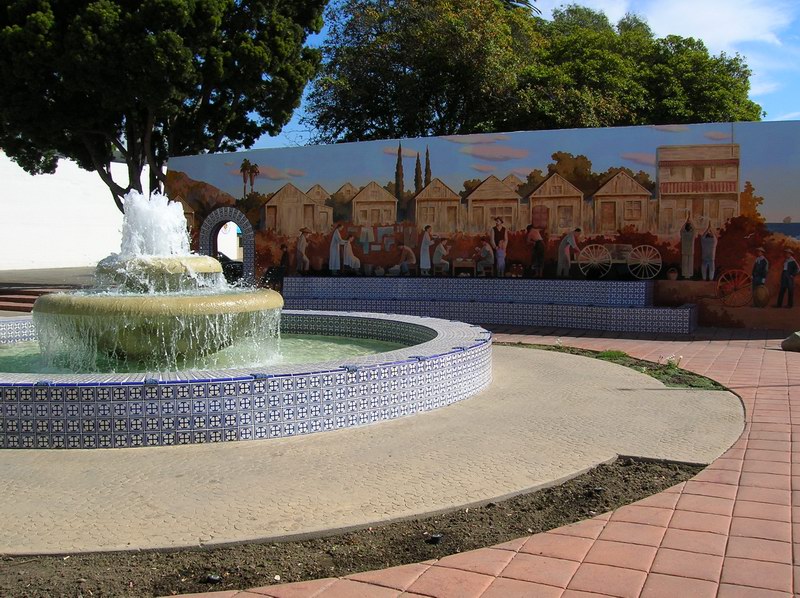 Fountain and mural at center of town showing history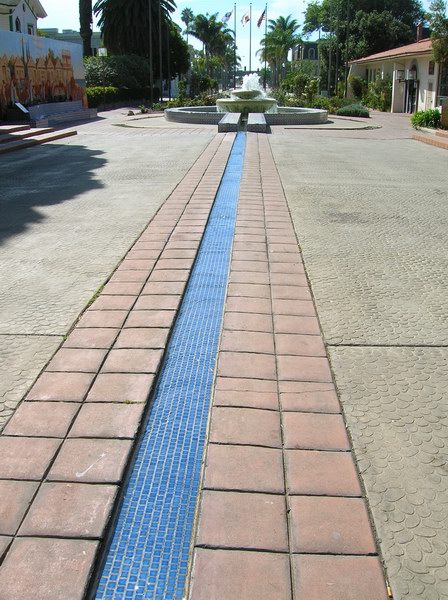 Aquaduct for washing clothes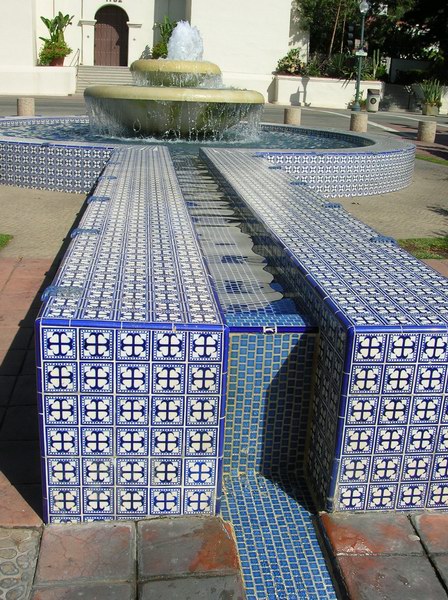 Fountain and connecting aquaduct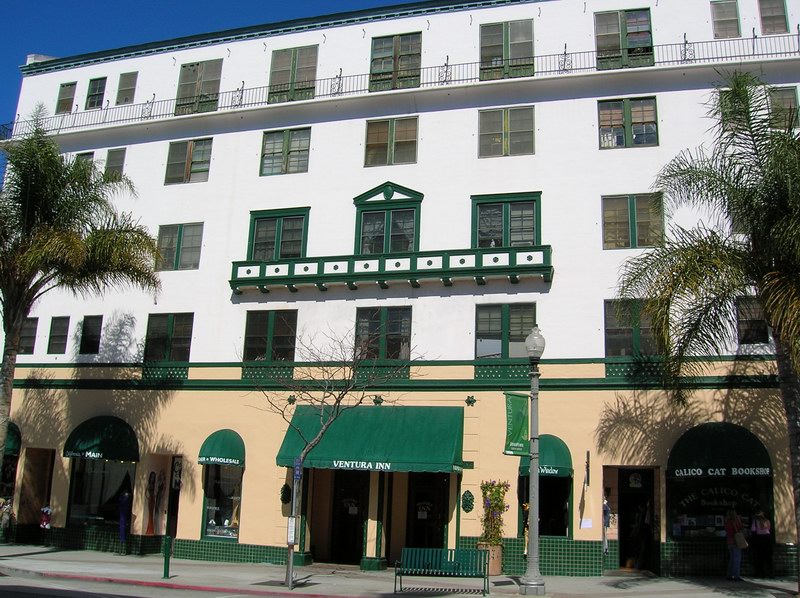 Ventura Inn old hotel now apartments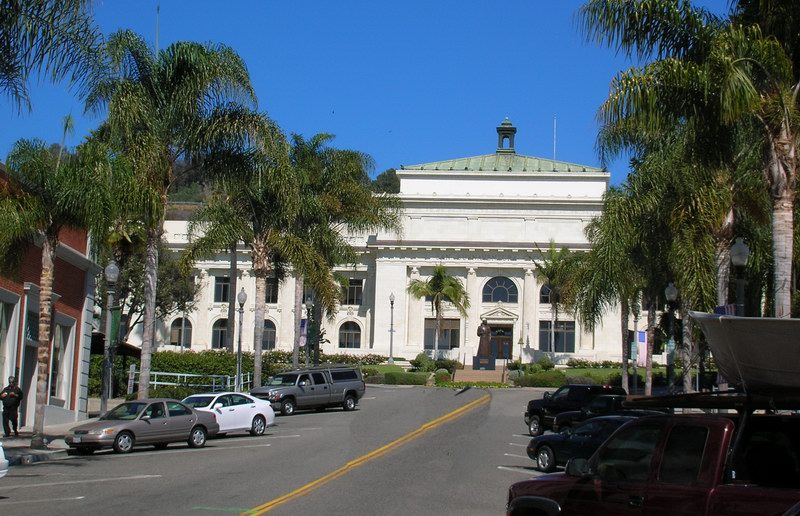 Ventura city hall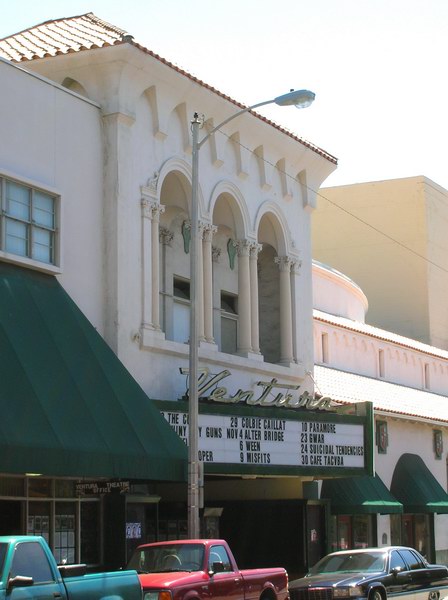 Ventura theater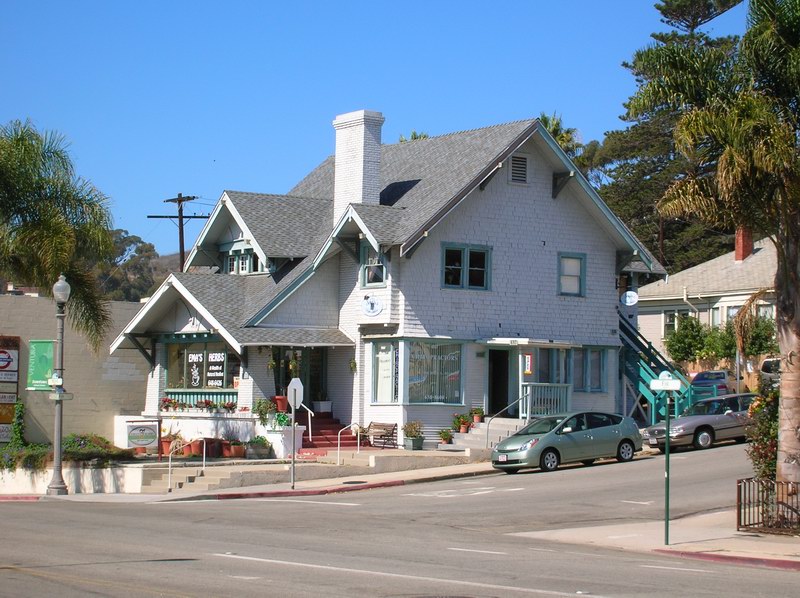 Old house now an herb store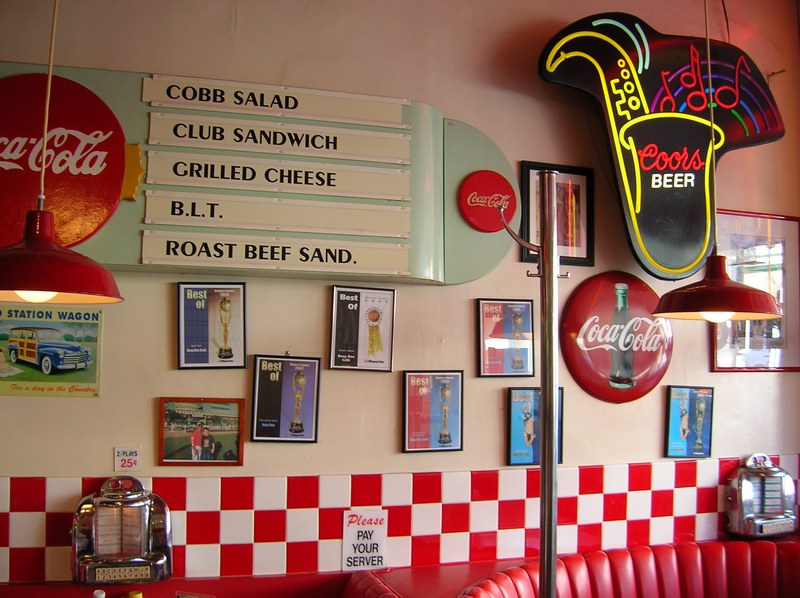 Busy Bee diner on Main St.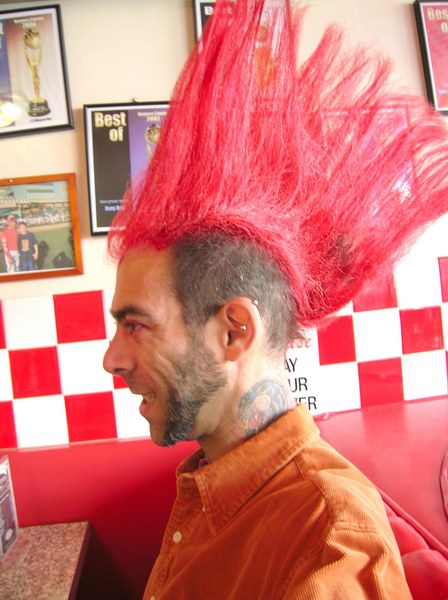 Me in the booth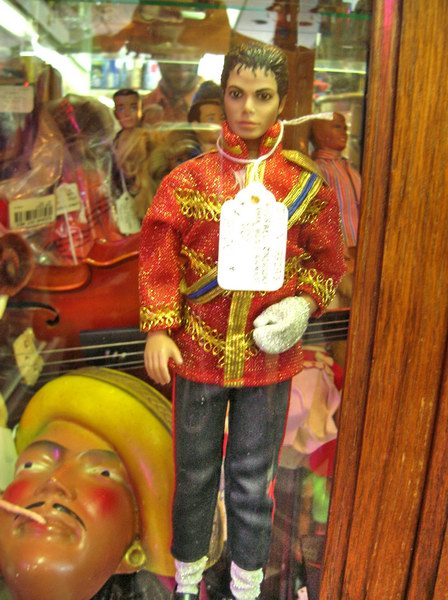 Doll of Michael Jackson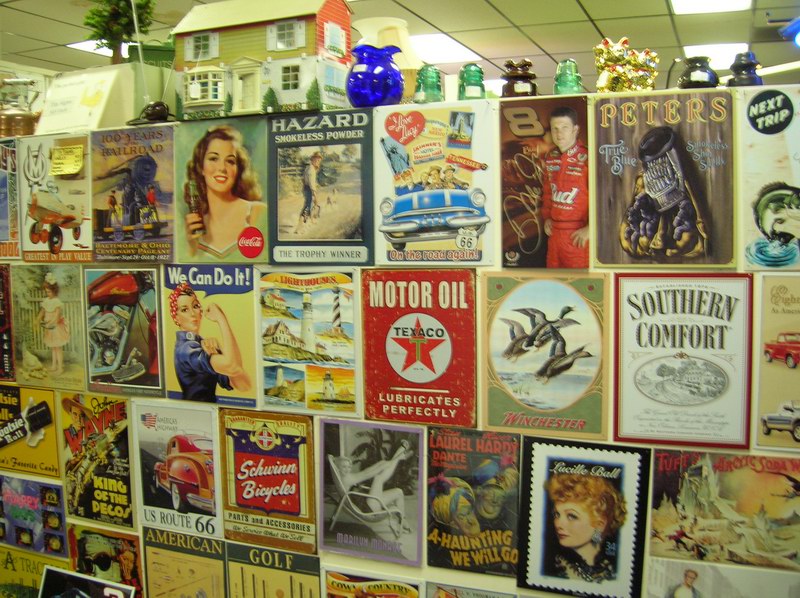 Vintage Posters and plaques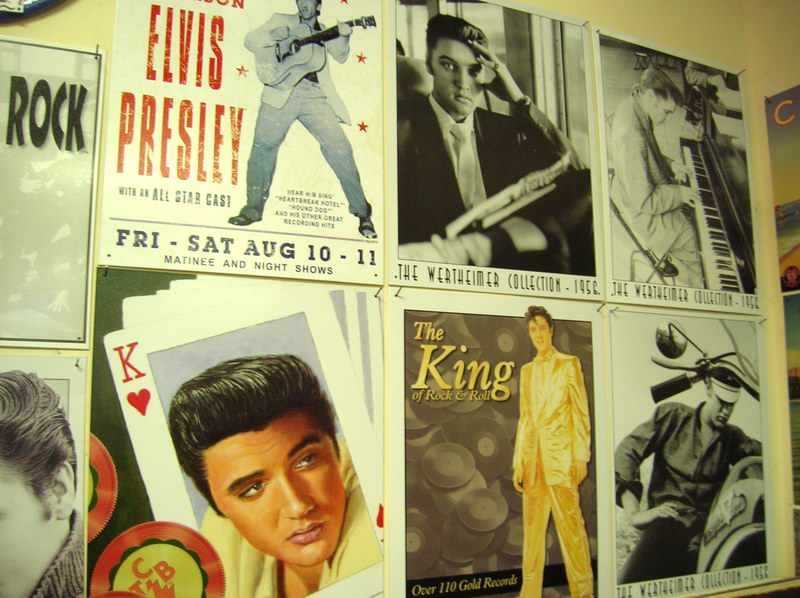 Vintage photos of Elvis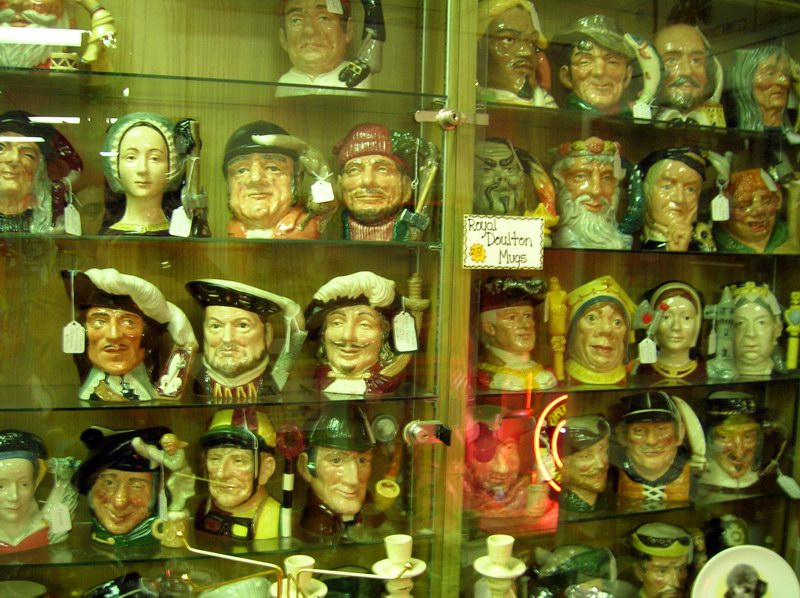 Old fashioned european mugs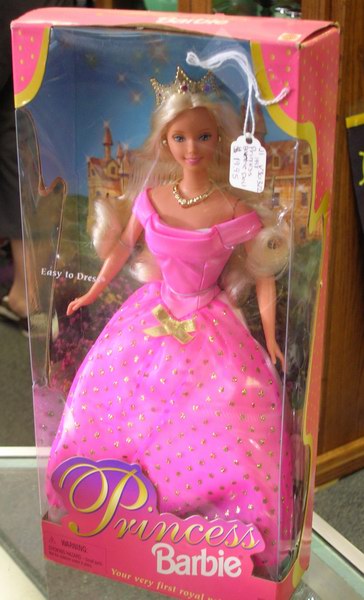 Princess Barbie Doll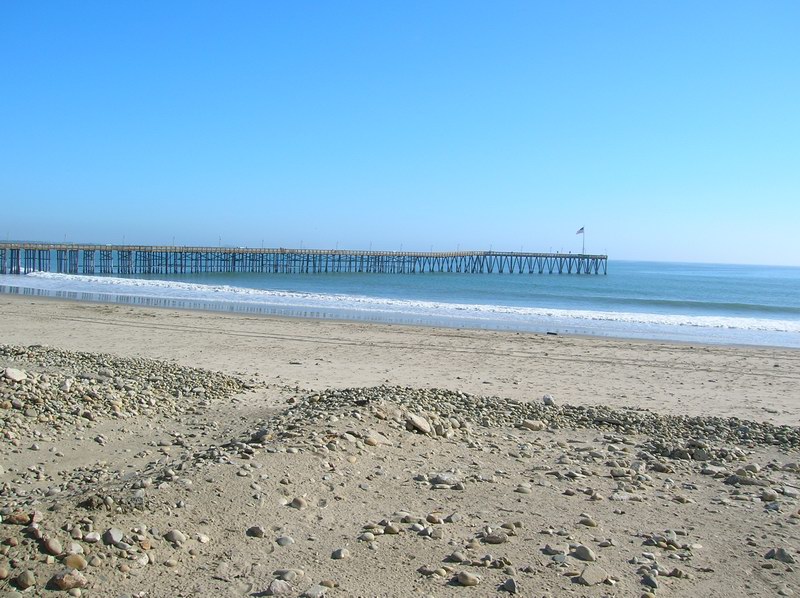 Ventura Pier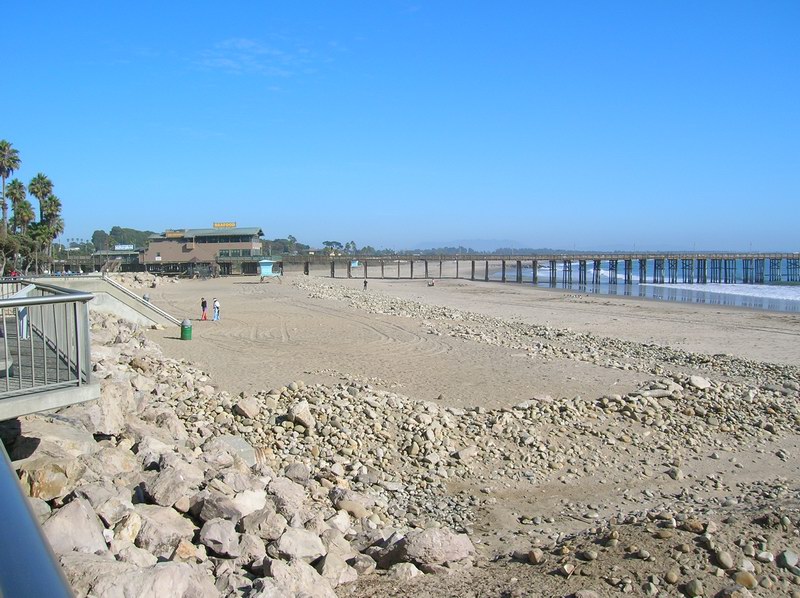 Ventura Pier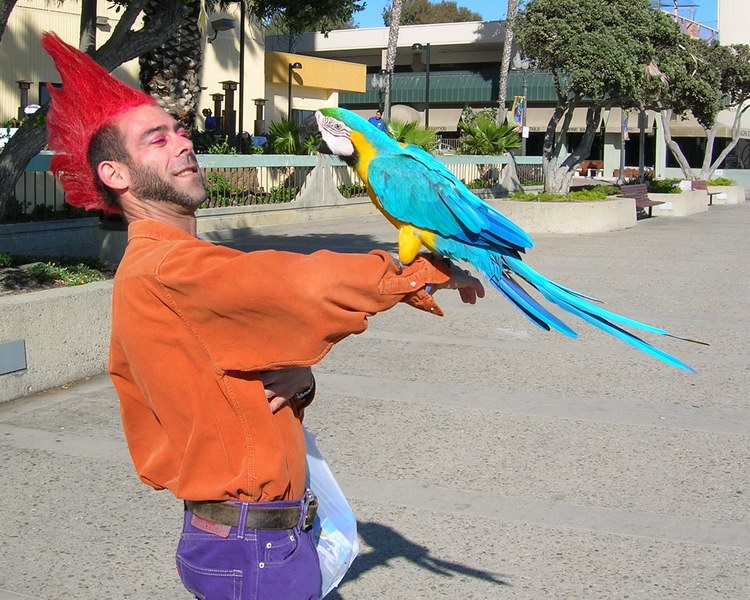 Me holding a blue parrot that a nice man put onto my arm


A Rose I picked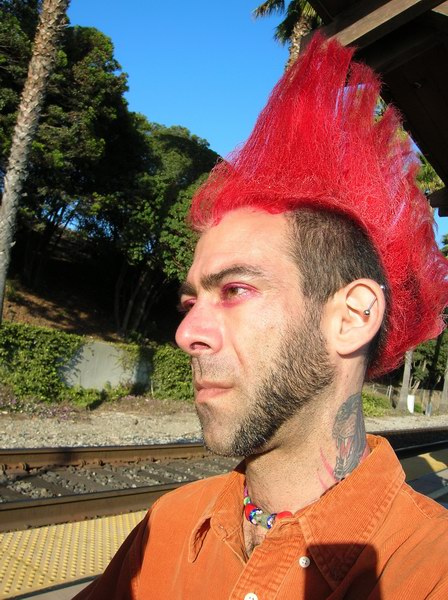 Awaiting the train
I went with Edna for a fun train trip to Ventura, Cali. First we took the amtrak train up there. I love riding trains! We had lunch at a fun 50s type diner. Also stopped by the beach front. Its really nice. See the pics above.